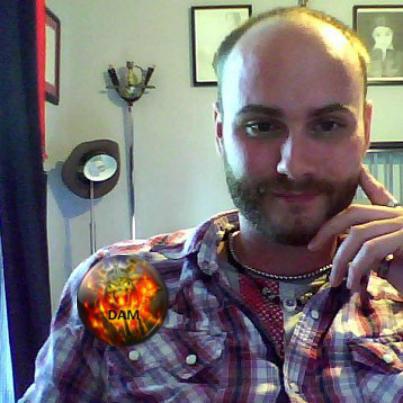 One of the founding members of Law is Cool, Thomas Wisdom, passed away this weekend, just days before his 30th birthday. Service times at Ogden Funeral Home later this week can be found here.
Thomas was a dear friend who helped get this site off the ground when we first started. We started law school at the same time, but went to different schools.
He helped co-host our very first podcast here, and in Podcast #10 he shares some of the challenges he faced after completing his first year at Osgoode Hall.
Here is a list of some of some of his contributions to this site:
Review: How Many Clients Does it Take to Change a Light Bulb
A Canadian Law Student in Florence
A Film Review: The Trials of Law School
Website Review: TheBillableHour.com
CUPE 3903 Strike Update from Osgoode
"I hereby sentence you to crappy music."
Wireless Internet in Class: Bad for your Reputation?
Osgoode Jumps on the JD Bandwagon
Kiss Me… Do Not Pass Go, Do Not Collect $200
This post serves to honour the memory of Thomas Wisdom, who was also a very talented artist.  A sample of some of his work follows.
I miss you man.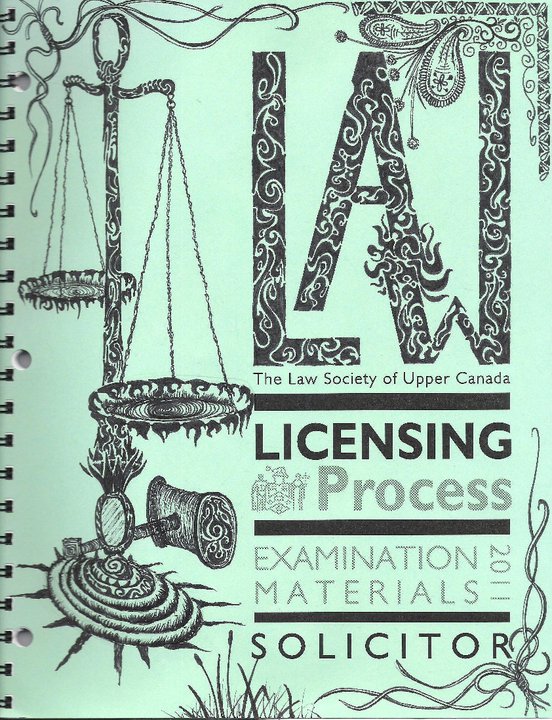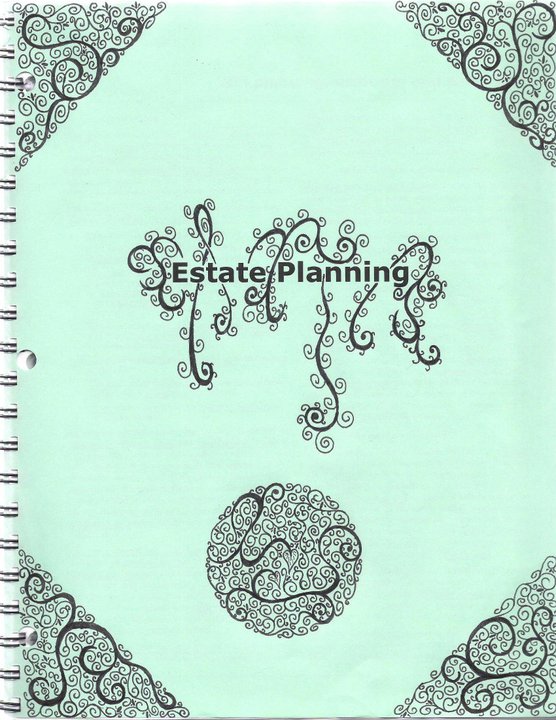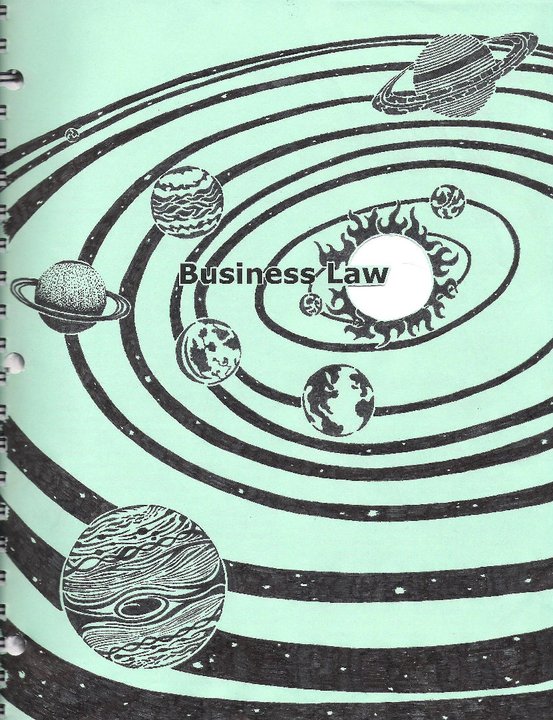 Check out more of his work on Deviant Art.